Who We Are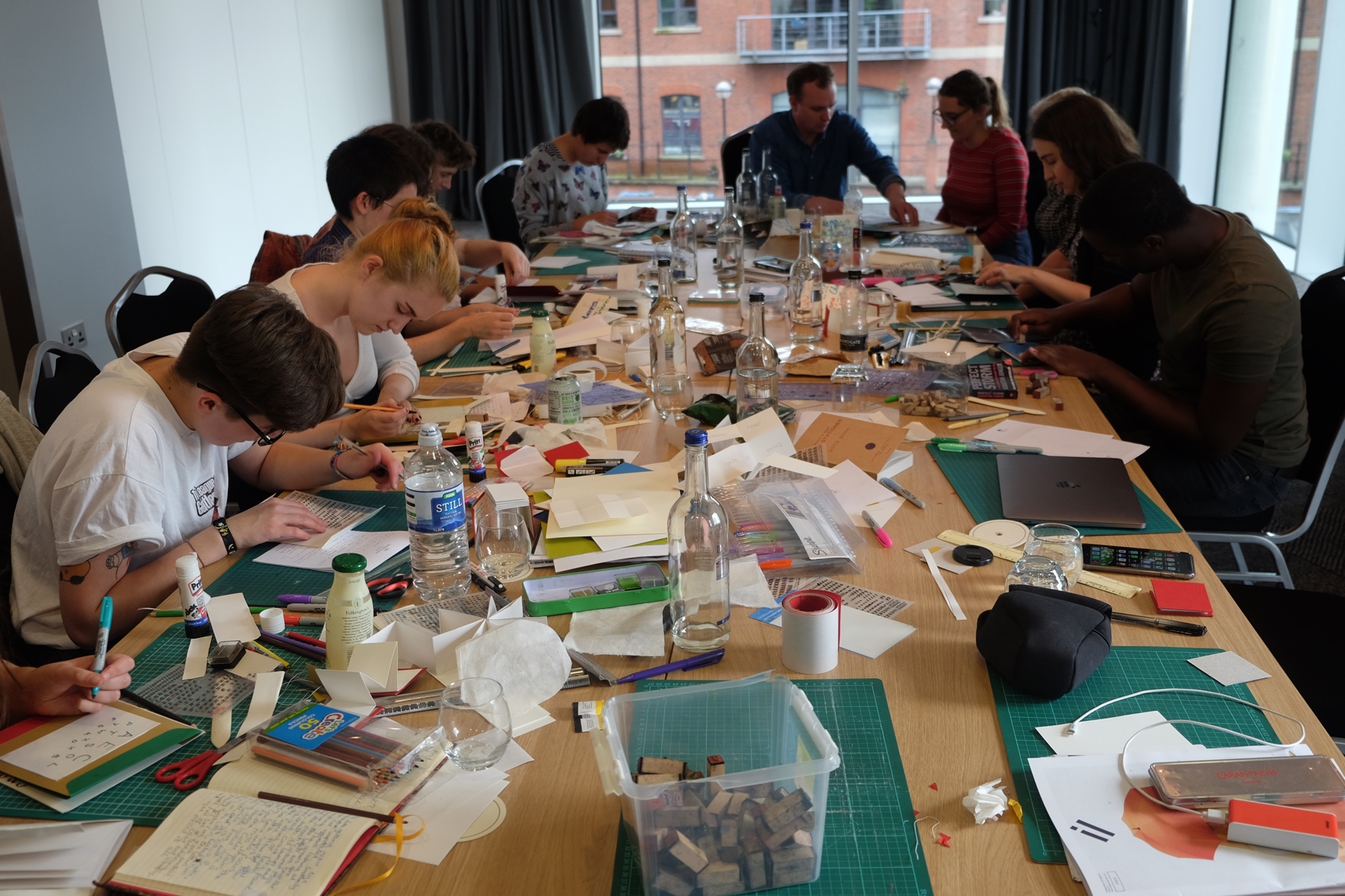 We are a community of artists who make new work together and support each other's development.
We work with all genres – poets and prose writers, playwrights and script writers, creative-non fictioneers, lyricists and performance artists, as well as those who want to try everything, and those who haven't decided if or what they want to specialise in.
Our free two year programme of workshops and 1-1 support is for writers aged 16-22 who live, work or study in the North of England. After which, we continue to support writers as they begin their careers. The full details of our programme can be found here. 
We take Squad writers seriously as writers, artists and activists, they just happen to be young.
We have worked with 277 writers since 2001.  Find out what they're up to here. 
Arts Council support means that all our activities are free and, if needed, we can help people with the travel and access costs to take part in them.
TO THE TOP