Back to
all news
The Female Gaze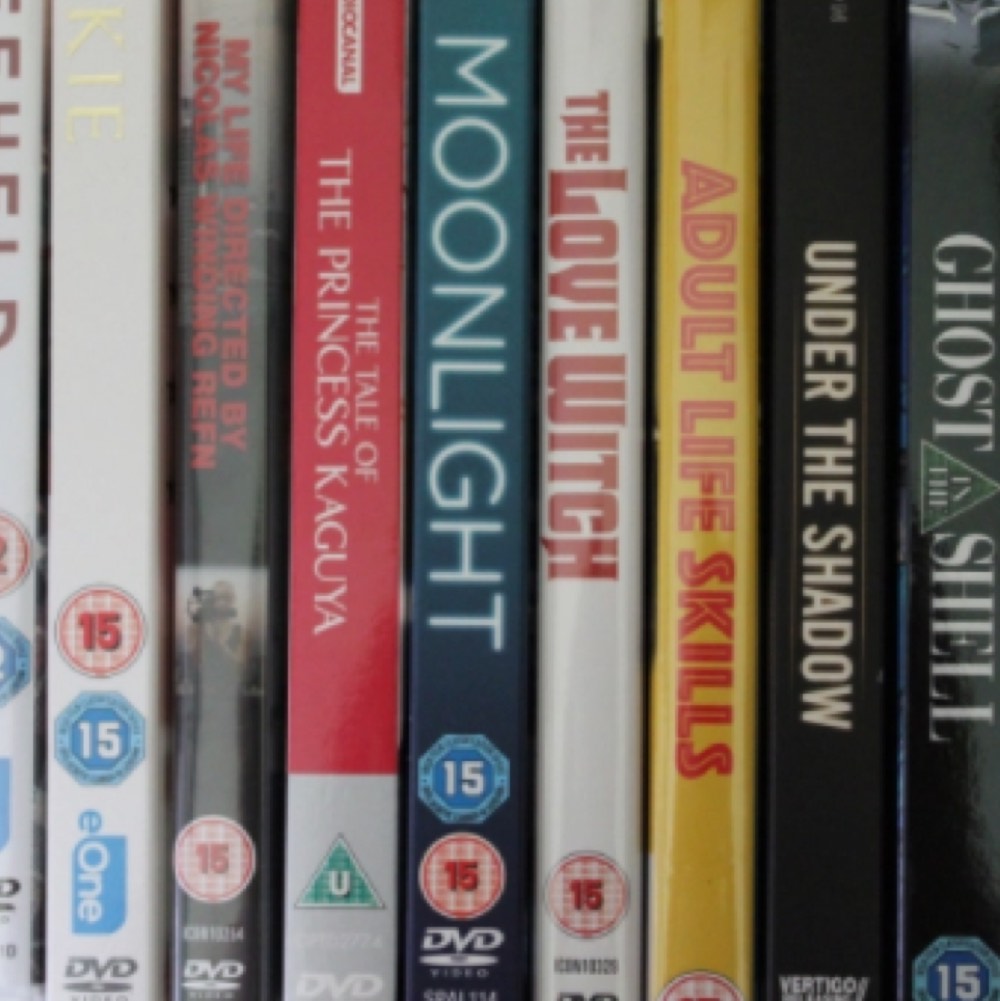 Squad 7 grad and board member, Sarah Gonnet, has set up The Female Gaze a new online film magazine written by women for women.
Sarah says, "As an avid reader of traditional film magazines from Sight and Sound to Little White Lies to Total Film, I had been growing increasingly frustrated by having to root around under the porn in the men's section in order to pick them up. However the spark was yet another poll putting The Godfather as the best film ever made, followed by ninety six other male dominated films, and three with prominent female characters."
The magazine reviews current film and TV as well as past releases.  Among the many writers to have reviewed for the Gaze since June are Squad grads Anna Novistsky, Kiera Michaelis and Vivienne Burgess.
TO THE TOP