Back to
all news
Thahera and 42nd Street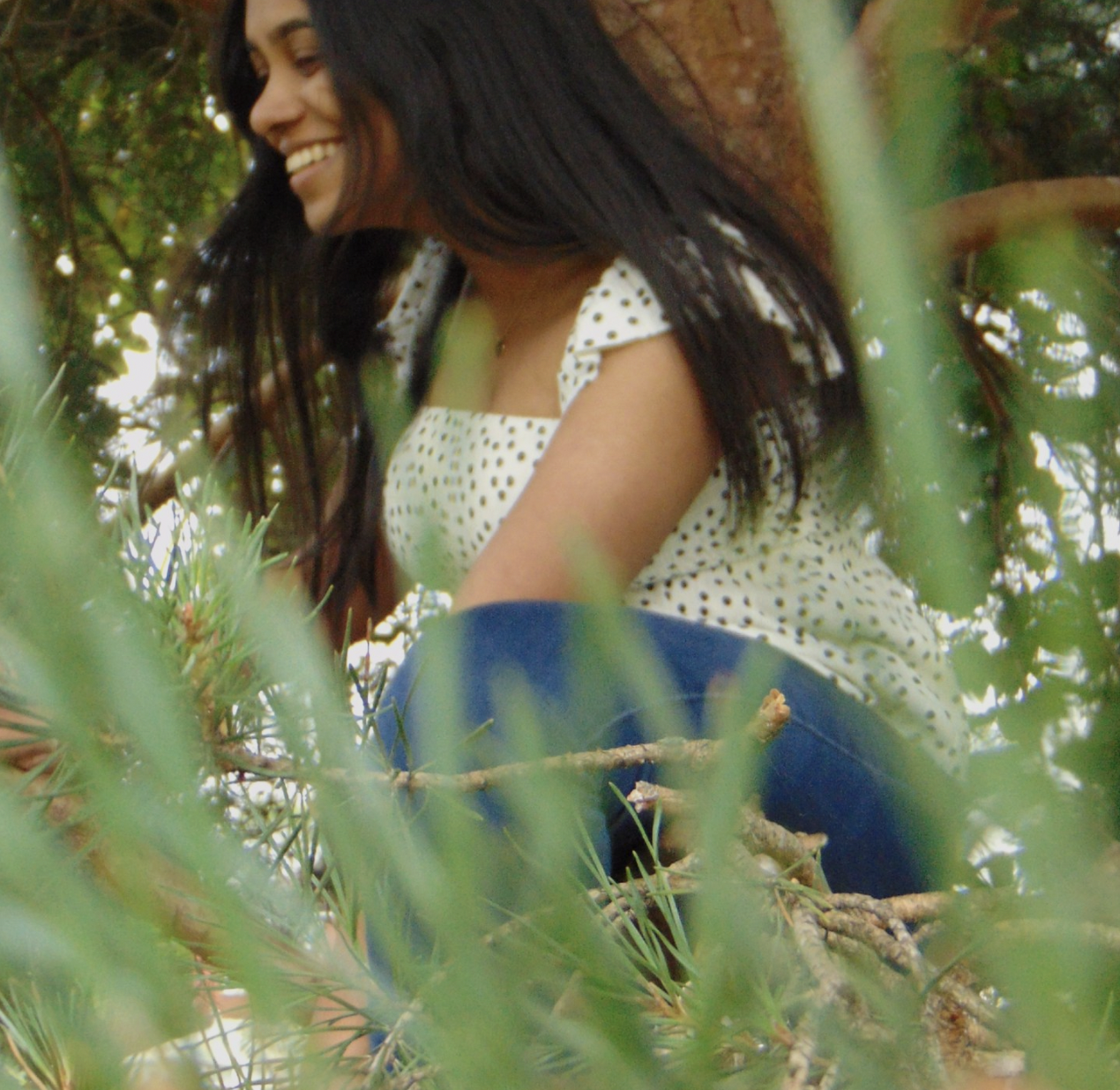 Thahera Keia was recently invited by 42nd Street to share her mental health journey at one of their meetings, and later to recreate her presentation in a video to be shared on their website.
In the video, Thahera speaks about her experience of accessing therapy, and how art and journalling have played a fundamental part in processing and expressing her feelings. Thahera is passionate about de-stigmatising mental illness, and hopes to encourage more open discussion of the topic.
42nd Street is a Greater Manchester based young people's mental health charity providing free and confidential services.
TO THE TOP