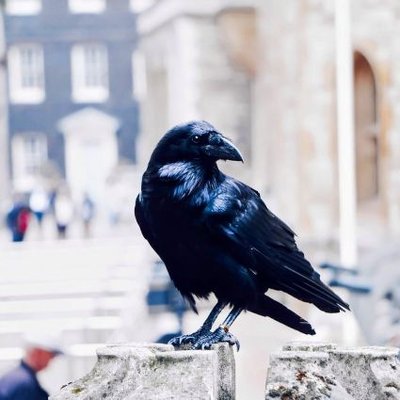 Mal Morgenstern
Mal Morgenstern is a writer, indie comics artist, performance artist and scholar from Durham, UK. They previously published works under their real name but have since adopted a pseudonym to better separate their work and art lives.
Mal makes art that is difficult, but brimming with a love for pop culture. They enjoy getting into the folds of bad feelings and twisting themselves like a knife. Their master's dissertation was on masochism in the midcentury suspense novel, and it's there in the intermingling of sensuality and violence that their work resides.
They have dabbled in academic criticism, media journalism, drag, and spoken word.
They are currently working on:
their first graphic novel, regarding a Y2K-styled team of girlboss war criminals.
an avant-garde hyperpop cover album of abrasive songs that aided them to better self-understanding.
a lovingly hand-coded fictional web project about transgender longing and encroaching fascism.
a foray into YouTube.
Currently Mal is based in Newcastle upon Tyne but, given the Apocalypse, is particularly interested in supporting online and remotely accessible projects. Contact malmorgenstern@outlook.com if you'd like to work with them or see a portfolio of previously published work.
---
Recent work:
Back to
all writers
TO THE TOP