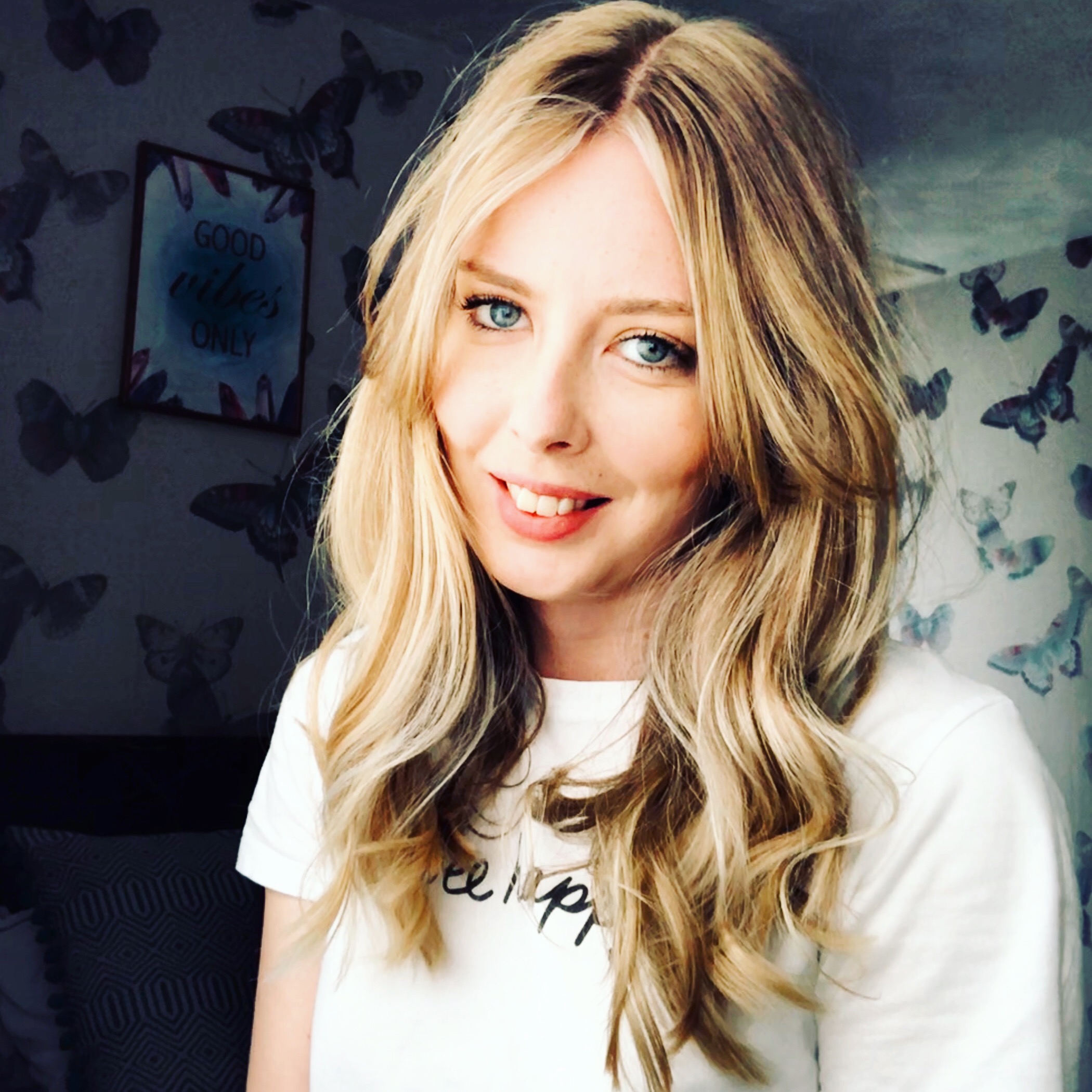 Hannah Bullimore
Hannah Bullimore is a writer and blogger from Newcastle. She has a BA Combined Honours degree in English Literature and History and an MA in Creative Writing from Newcastle University.
On her blog, Hannah writes about yoga and mindfulness, as well as lifestyle advice and book reviews. Hannah is currently working on two books. The first is a thriller inspired by the MeToo movement and its impact on normal people living in a small village in the North East of England. The second is a non-fiction self-help/memoir exploring life with a chronic illness as a young person.
As well as her writing Hannah is interested in helping others to learn. She currently works as a personal tutor within the Combined Honours department of Newcastle University and will begin a PGCE and Masters in Education this September.
---
Recent work:
Back to
all writers
TO THE TOP