Back to
all news
Ruth Wins SPA Best Sports Reporter Award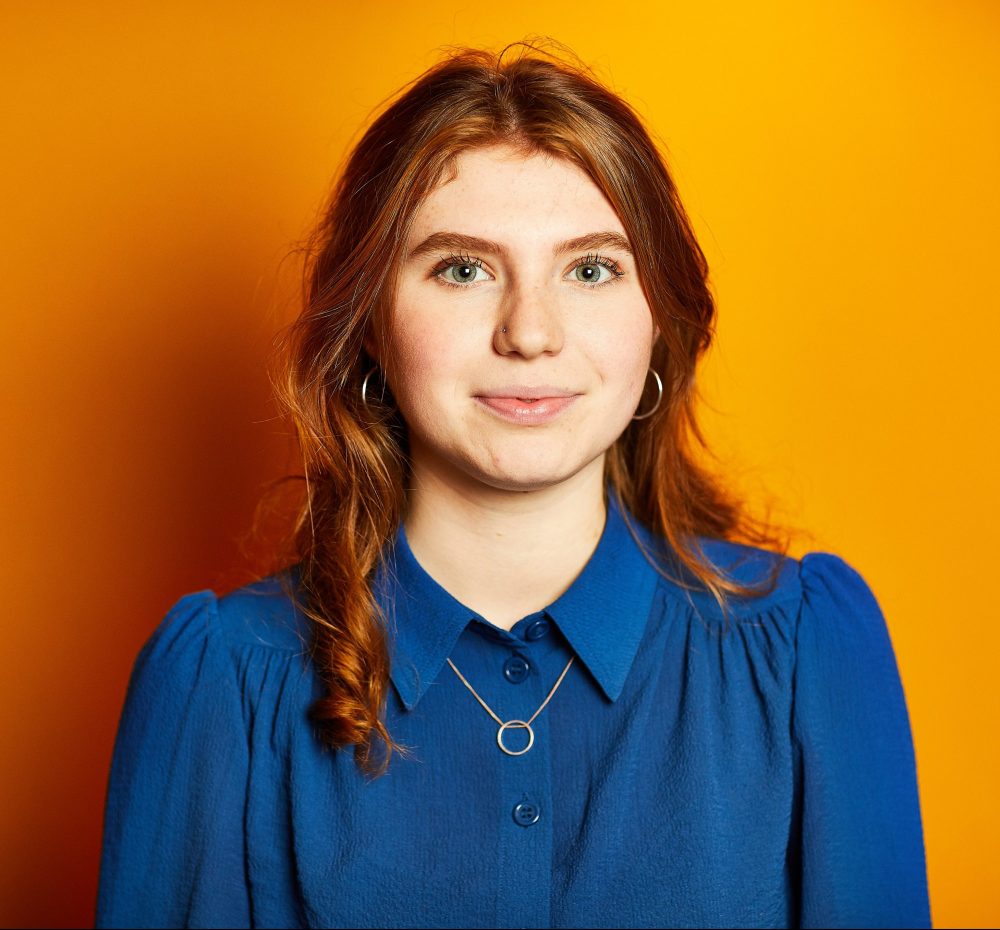 Ruth Kelner was named the Best Sports Reporter at the 2022 Student Publication Association National Awards. Ruth received the award for her work with the York Vision, and the category was judged by Rachel Steinberg, Women's Sport Editor at Sportsbeat.
Ruth was also highly commended in the Rising Star category.
The awards took place at the Student Publication Association's first in-person conference since 2019. The Student Publication Association is a registered charity and the UK and Ireland's largest student media association. They run masterclasses and events, and offer advocacy and support.
TO THE TOP