Back to
all news
Ruth Shortlisted for SPA Best News Story Award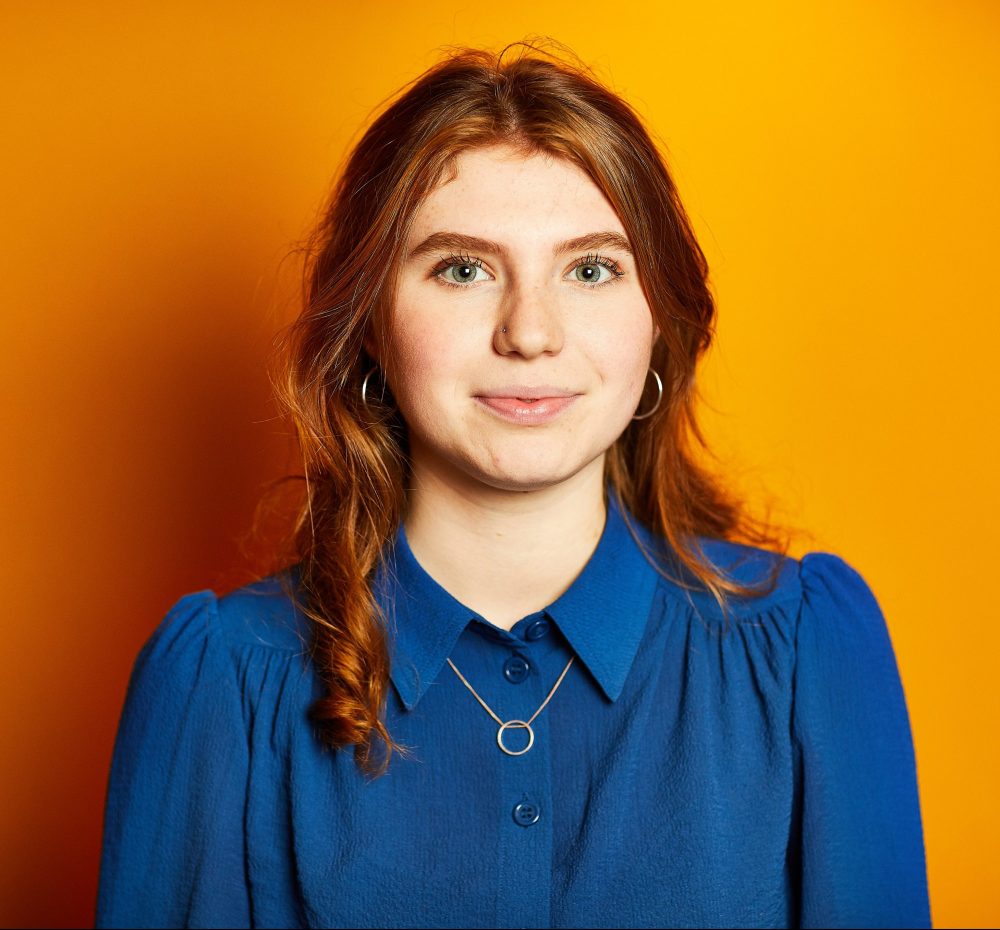 Ruth Kelner has been shortlisted for the Student Publication Association's Best News Story Award, sponsored by News Associates.
Ruth co-wrote the article 'Students hid in rooms as intruders scaled Wentworth College walls', with Sharanya Kumar for the York Vision. The article can be read here. 
The Student Publication Association is a registered charity and the UK and Ireland's largest student media association. They run masterclasses and events, and offer advocacy and support.
TO THE TOP