Back to
all news
Rob Goes Virtual & Vertical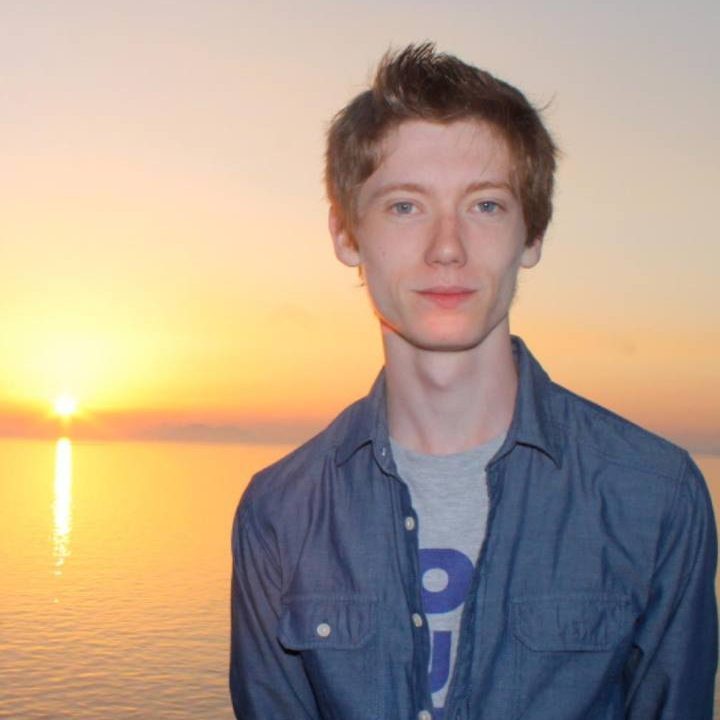 Film maker Robert Corcoran personifies a core Squad value of not waiting around for things to happen but getting on and making things happen for yourself.
At the beginning of March Rob was in Brussels with Signdance performing at a disability arts conference, when they were forced to fly home and cancel their tour. Thanks to some hard work from Signdance and support from Arts Council England they were able to continue our work digitally through the TIME Project.
The project invited artists from around the world to send in something they were creating during lockdown. They received everything from choreography in Berlin to spoken word in New Jersey. Rob took these separate pieces and edited them together into short films for social media. 9 were made and work is in hand on another batch to be released in September.
Wales Youth Festival Network, have asked Rob to host a session for their Three Films Festival. His session  Mobile and Vertical Filmmaking talked through best practices for creating high quality content using phones and tablets.
TO THE TOP