Where I'd Watch Plastic Trees Not Grow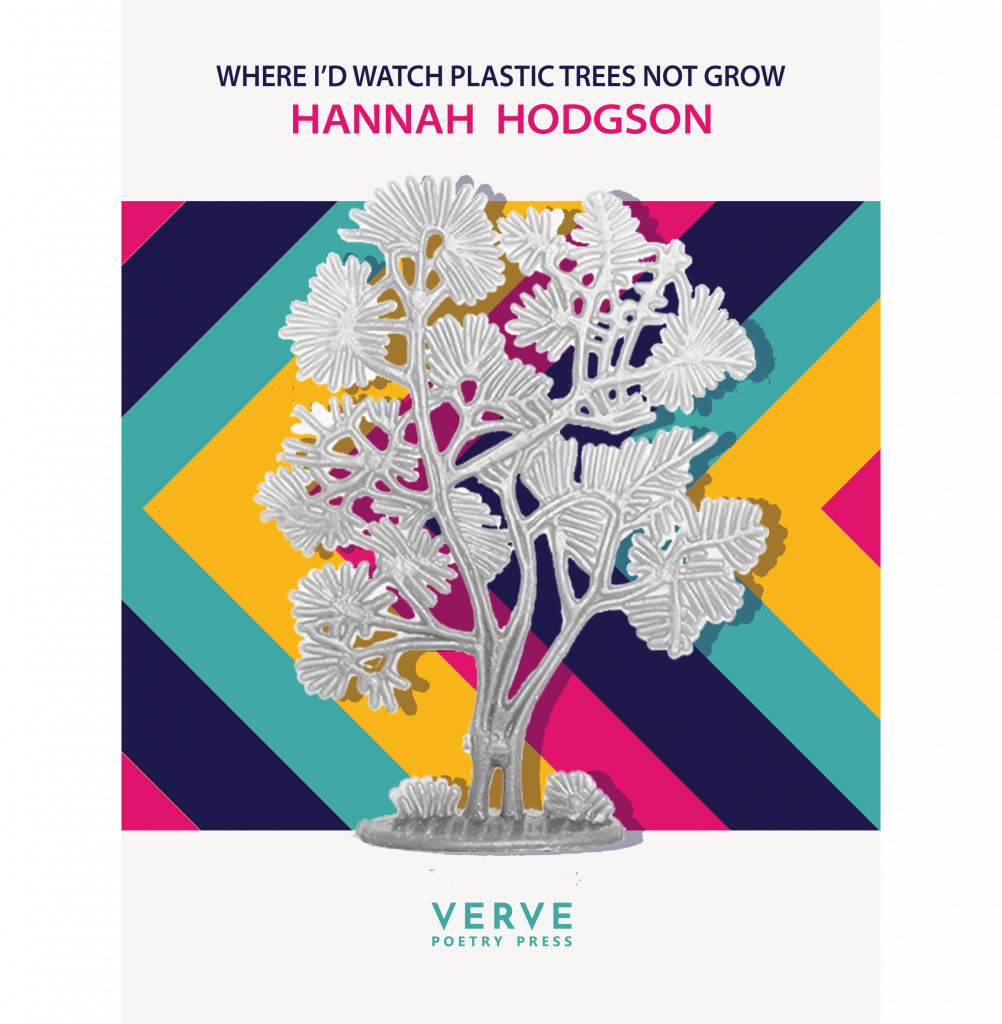 'I'm a widower grieving herself. / My stem still living / while all the petals have died; / my body has begun to droop.'

Hannah has taken her regular hospitalisations due to serious illness and made it into astonishing poetry. Her world of the hospital is sometimes like a zoo, sometimes like a gallery and sometimes a crowded town square. The wards contain tigers and crows, butterflies – doctors become poets, the dead turn into an art installation, while outside, the trees are plastic.
Buy
Back to
Author
TO THE TOP