One Day When We Were Young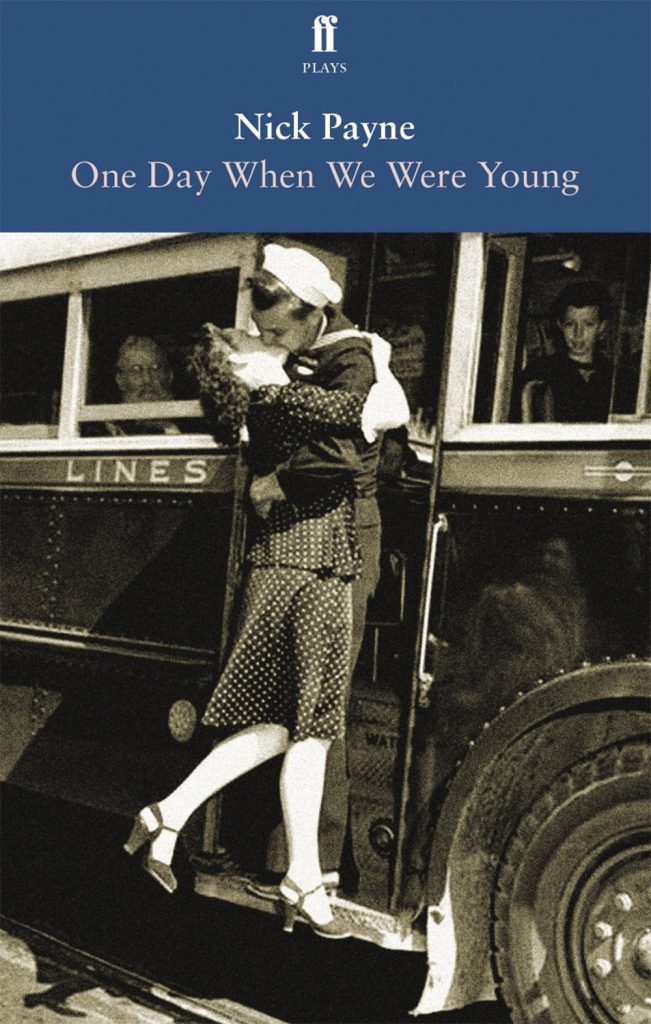 Leonard and Violet, young, restless and in love, spend their first night together knowing it may also be their last. It's 1942 and, in a hotel room in Bath, they dream of their future while preparing for Leonard's departure to the war. But the bombs begin to fall and their world will never be the same again.

In the year 2002, the couple look back at what might have been.
Buy
Back to
Author
TO THE TOP