Writing Stockport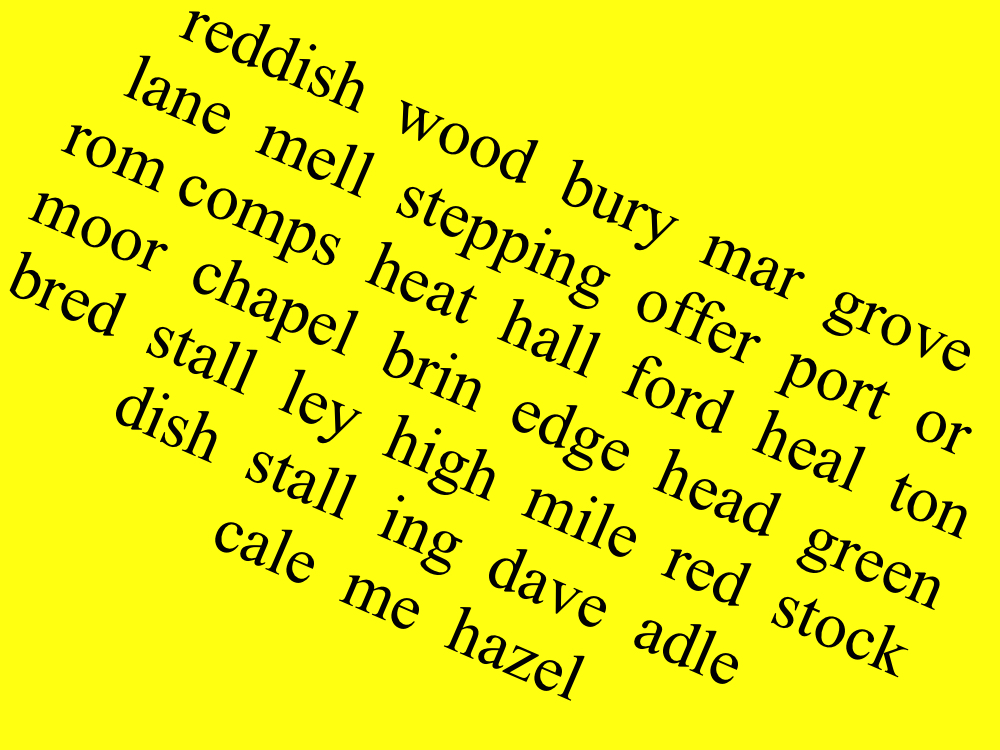 _
Writing Stockport is a group of 16-18 year-olds who are passionate about creative writing, funded as part of Stockport Town of Culture.
Meeting weekly and led by professional writers from the Writing Squad, it is a chance for writers to develop whatever it they are writing now and, if they want to, take part in projects exploring food and transport within the borough. The workshops will run through to March and hopefully beyond.
We still have a few places open in the workshop, so if you are interested write a short letter telling us about what you write and like reading, watching or listening to, and email that with up to five pages of writing, in whatever genre to steve@writingsquad.com. If you would prefer to send a url to work online instead, that's fine too.
Please feel free to email any questions you may have.
Writing Stockport is a standalone project funded by the UK Shared Prosperity as part of Stockport Town of Culture. Town of Culture hopes to provide opportunities to be active and creative and celebrate the people and stories of Stockport. It has four themes, Stockport Makes, Stockport Sounds, Stockport Moves and Stockport Tastes.
UK Shared Prosperity Fund is about levelling up opportunity and prosperity and levelling up people's pride in the places they love and seeing that reflected back in empowered local leaders and communities, a stronger social fabric and better life chances.

Back to
all projects
TO THE TOP