Back to
all news
Prerana's Debut Pamphlet and PhD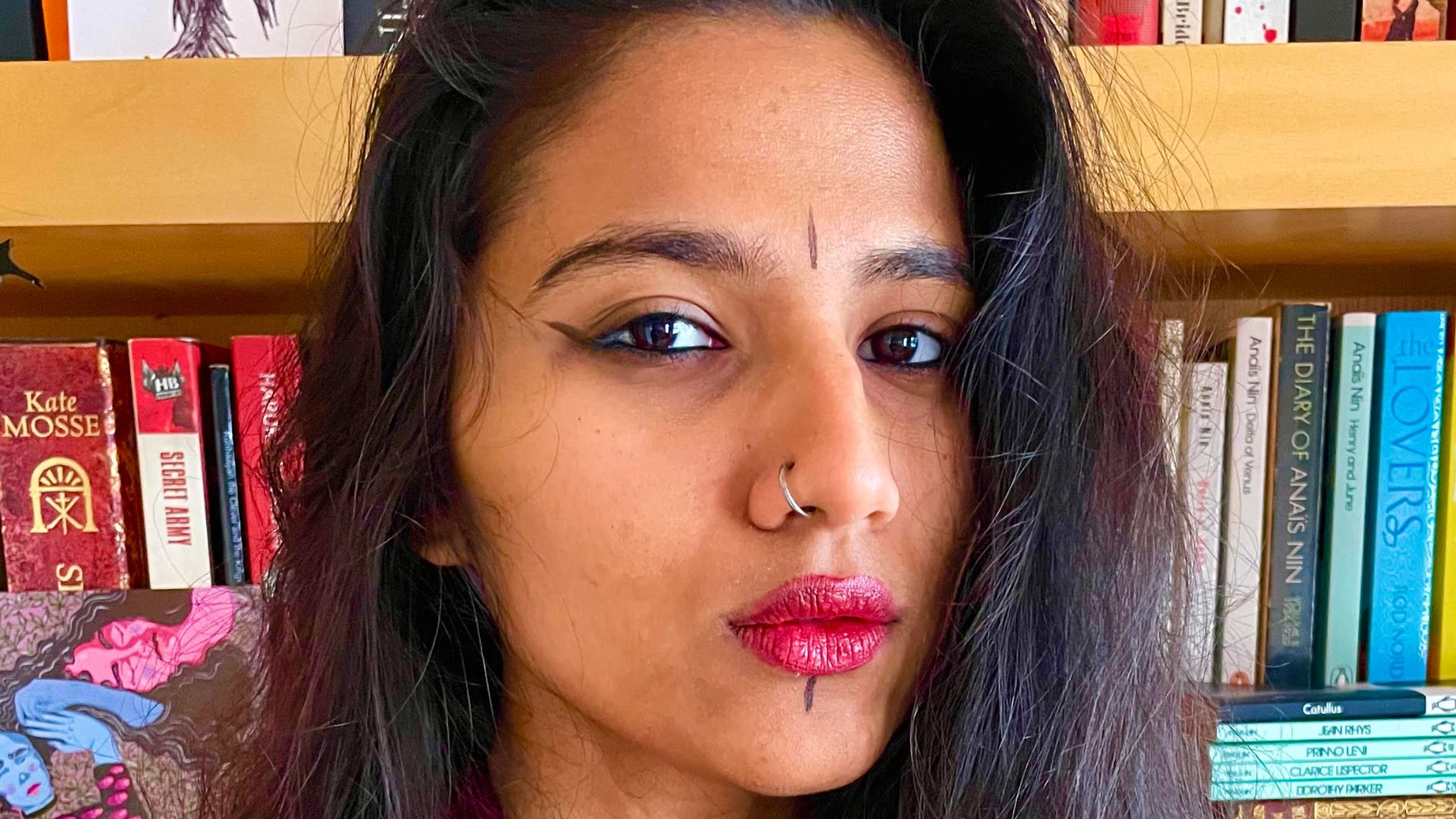 Prerana's debut pamphlet Ixora is available to preorder now.
Poetic conjurer and radical mythmaker, Prerana Kumar recalibrates kitchens and wombs into prophetic, dangerous, and weaponised spaces. Lush and kaleidoscopic language stimulates a hypnotic sensory overload enacting a harsh interrogation of the psychology of patriarchy and governance. This is a compelling intergenerational epic, expertly navigating a complicated cultural landscape with sonic dexterity.
—Malika Booker
As well as celebrating her debut, Prerana has been awarded a LAHP scholarship for a fully-funded PhD in creative writing at Queen Mary University of London.
TO THE TOP