Back to
all news
Pearl Wins Theatre Prize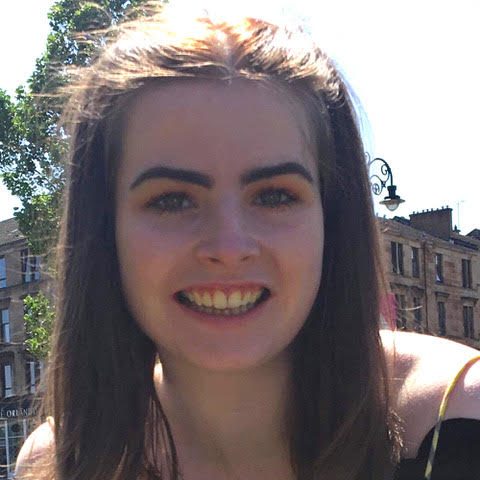 Squad writer Pearl Andrews-Horrigan has won a writing competition organised by The Customs House and The Word, the National Centre for the Written Word.
In Safespace the fate of a refuge for victims of domestic violence is thrown into doubt when the local council must vote on cuts to its funding, just as it has more residents than ever and the manager is on her honeymoon. But when a councillor's intern discovers an old friend is resident there, the matter truly becomes a question of heart or head.
As part of South Tyneside's WRITE Festival 2019, Pearl will receive mentoring from a dramaturg to help develop her writing and her play, Safespace, will be performed at The Customs House.
TO THE TOP