Back to
all news
Nasim's Poetry on Film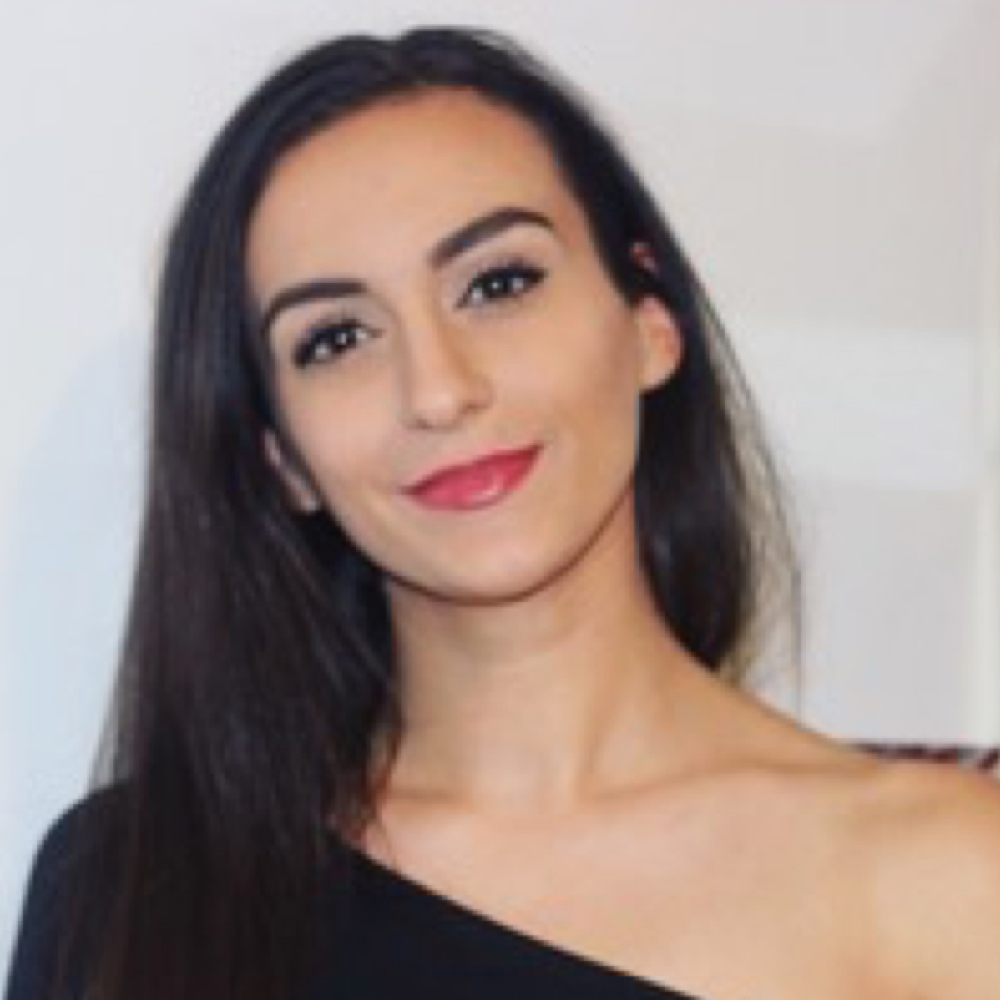 Nasim Asl is online with Fringe of Colour performing her poem Nemidoonam as part of the series Sorry I Was On Mute, directed by Hannah Lavery.
Nasim starts her poem out of sight. This sense of a place out of shot and of being out of reach is the thread that runs through this powerful poem and this beautiful performance.
She speaks; my lip twitches. I wrap the cord around my fingers, imagine she is telling me about her week, how she elbowed her way through the bazaar to find the perfect apples for iftar. The melon stand misses you, I think she says.
The longing to belong to her family and to this place, remembered in such beautiful sensory detail remains unreachable to her. Her greeting, practised, fails to land and this land, this part of her family, stays tantalisingly out of reach.
TO THE TOP