Back to
all news
We Are Meeting Squad 9 You Can Too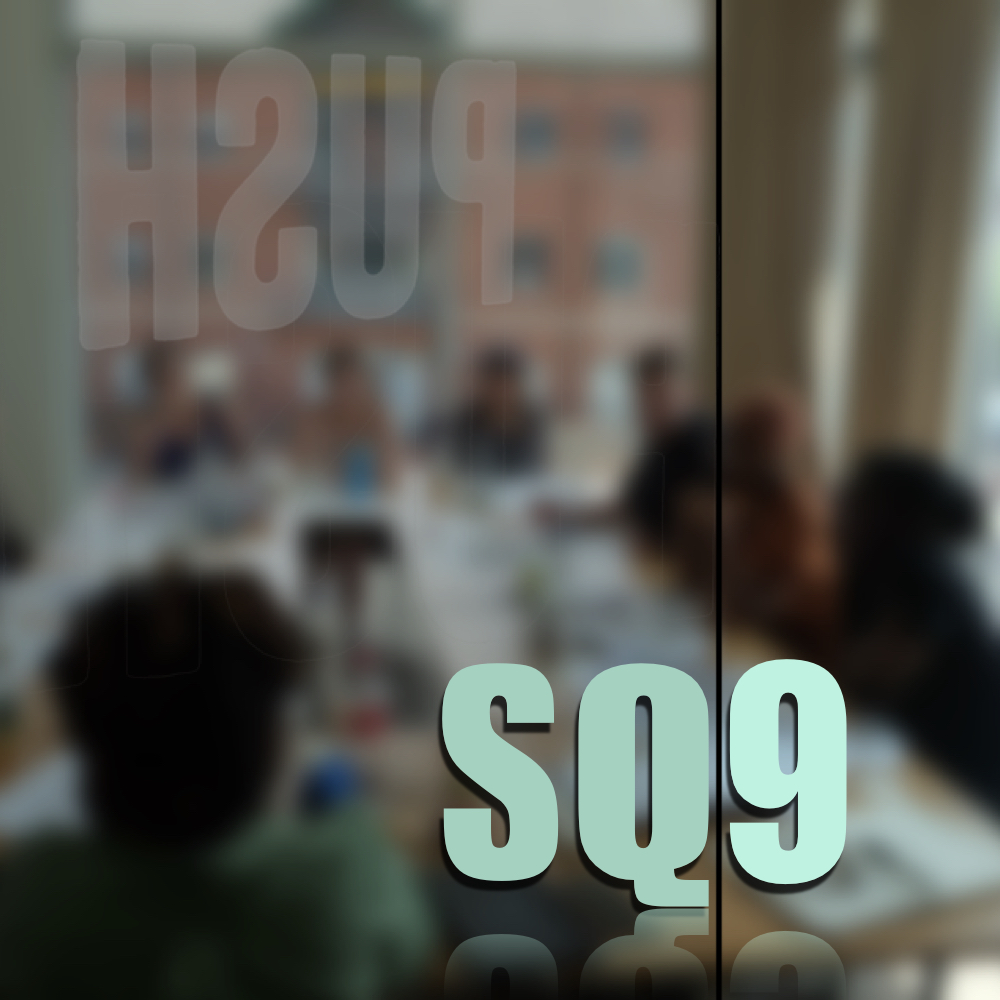 We have begun our workshop programme with our latest recruits. After introductions led by the Core Team we have had a workshop on the conversations we have with others while writing, led by Malika Booker in Newcastle.
Next up Stevie Ronnie leads a workshop on making books and book art in Leeds, Emma Adams is running a session on how you tell whether your piece is a script or something else, and if it is a script, what kind of script is it. That's in Manchester. Then it is back to Newcastle for Jenn Ashworth helping us with techniques to keep the reader turning pages when we write prose.
All our new writers have contributed to our online mag, PUSH, introducing you and each other to their work.
TO THE TOP