Back to
all news
May's LCAB Residency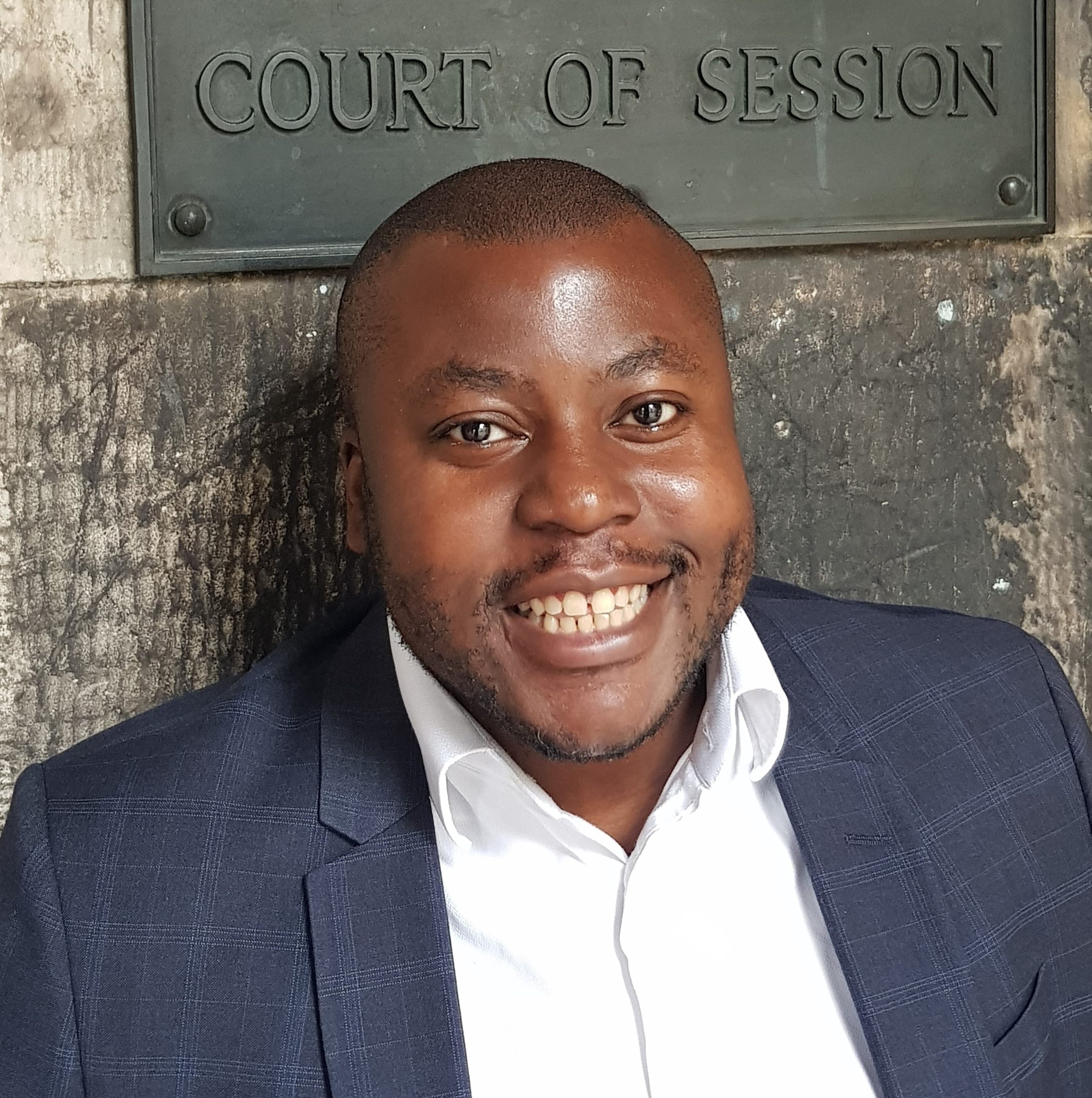 May Sumbwanyambe has been selected for an Artist's Residency with the Leverhulme Centre for Anthropocene Biodiversity.
The LCAB was established in 2019 and is based at the University of York. They collaborate with researchers from around the world on interdisciplinary projects exploring the impact of human activities on biodiversity.
Their artist residencies are intended to establish creative connections between artists and researchers, to create ambitious work and inspire future interdisciplinary research and practice.
May will be working with PhD candidate Molly Brown to produce a BBC radio play focused on the 'harsh realities and opposing perspectives of wildlife trade regulations in Africa.'
TO THE TOP