Back to
all news
Max Talks to Yorkshire Post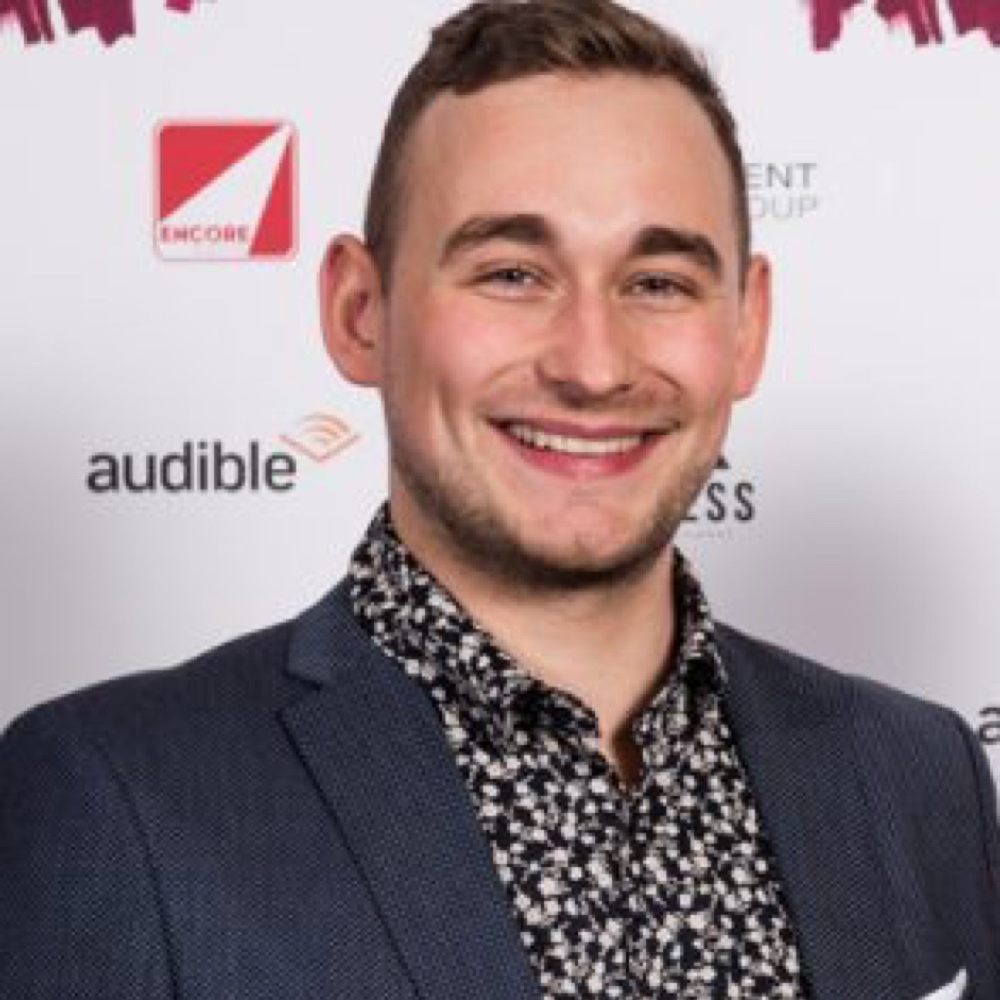 Squad grad Max May, current CEO of Rural Arts, has been talking to the Yorkshire Post about the difficulties Yorkshire charities face in bringing arts and culture to county's rural communities.
Max started his career at Rural Arts, first as a volunteer, then intern and then Communications and Engagement Officer, before he moved to London to work for Theatre Centre and Access All Areas. Max returned to Rural Arts – and his hometown of Thirsk – last year.
"By not funding rural organisations we are driving people towards urban areas, which leads to the decline of our rural communities. We are quite concerned about the impact that has," Max said.
Read the full feature here.
TO THE TOP