Back to
all news
Lauren's Love Spell is Queer Film Finalist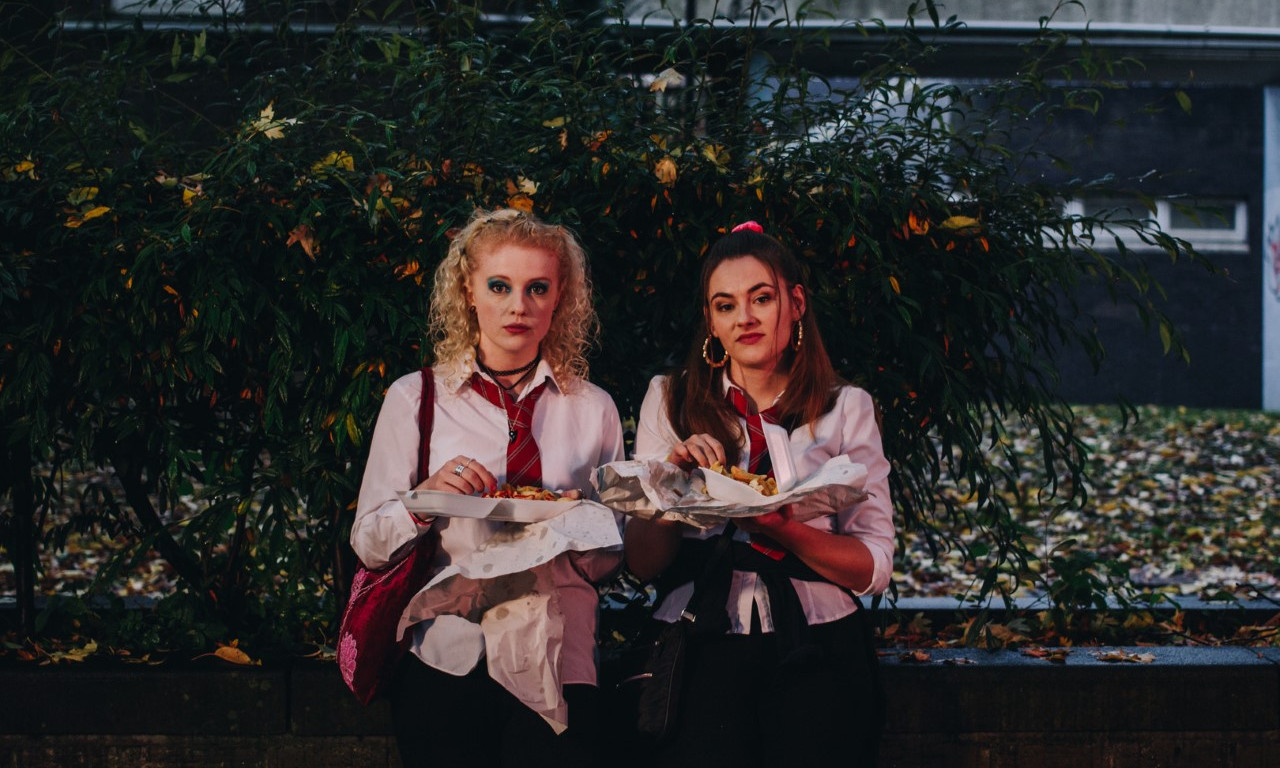 Squad Grad Lauren Vevers' short film Love Spell has been selected as a finalist in the Queer Film category of Sheffield Short Film Festival. 
In Love Spell, female friendship and queer desire bring us to Newcastle-upon-Tyne in 1999 where a teenage girl casts a spell in the hope that her best friend will fall in love with her.
This is the second year of Sheffield Short Film Festival, which is taking place online this year, bringing you 70 short films in 9 different strands.
We wish Lauren all the best for the judging!
TO THE TOP