Back to
all news
Lauren and Georgie Win New Poets Prize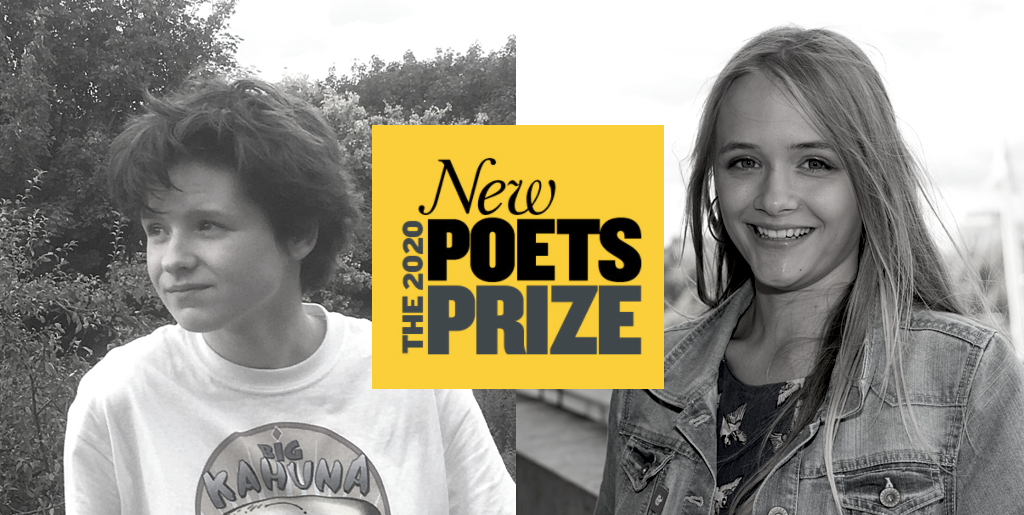 Congratulations to new Yorkshire Squad members Lauren Hollingsworth-Smith and Georgie Woodhead, who are both winners of the 2020 New Poets Prize from The Poetry Business.
Of Lauren's debut collection, Ugly Bird, judge Luke Kennard said, "Hollingsworth–Smith's poems are immediately and joyfully readable even at their darkest, and Ugly Bird is full of masterful juxtapositions, emotional swerves and perfect details (the angle of an OHP, the plastic tiara prongs). It's such a skill to navigate these waters with such attentiveness; defiant, ecstatic powers of observation transfiguring the ordinary with wit and self-awareness."
Luke described Georgie's collection, Takeaway, as "a vivid and powerful collection. Expansive but precise lines and stanzas give Woodhead the space to explore the lives and scenes she depicts. So many of the images here are breathtaking and will really stay with me. 'Harry Collins' is such a vivid, poignant and angry character study and the title poem alone was enough to convince me that I was in the presence of a significant and urgent new voice. Uncompromising in its depiction of brutalities without ever sacrificing the humanity and compassion of the poet's vision."
Lauren and Georgie join the Writing Squad after working with Hive South Yorkshire for a number of years. Poems by all four winners of the 2020 New Poets Prize will feature in the forthcoming issue of The North magazine, issue 65, which is out this winter.
A New Poets Prize winners reading will he held at The Anthony Burgess Foundation in Manchester in Autumn 2020, and the four winning pamphlets will be published in June 2021.
TO THE TOP