Back to
all news
Kayleigh Interns with Ink Sweat and Tears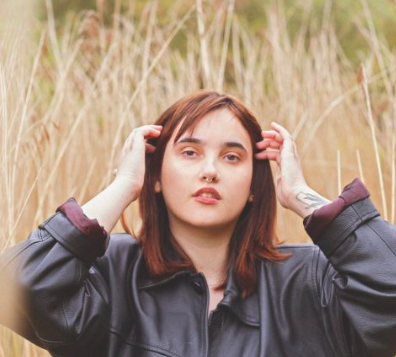 Kayleigh Jayshree is the new Editing Intern at Ink Sweat and Tears, a UK based webzine which publishes and reviews poetry, prose, prose-poetry, word & image pieces and everything in between.
Kayleigh is a former Pick of the Month, and will review submissions and work with Helen Ivory and Kate Birch on their site and social media.
IS&T internships run for 4 months each consecutively. Kayleigh's responsibilities include reading submissions, editing and social media.
TO THE TOP