Back to
all news
Katie Hale Joins the Core Team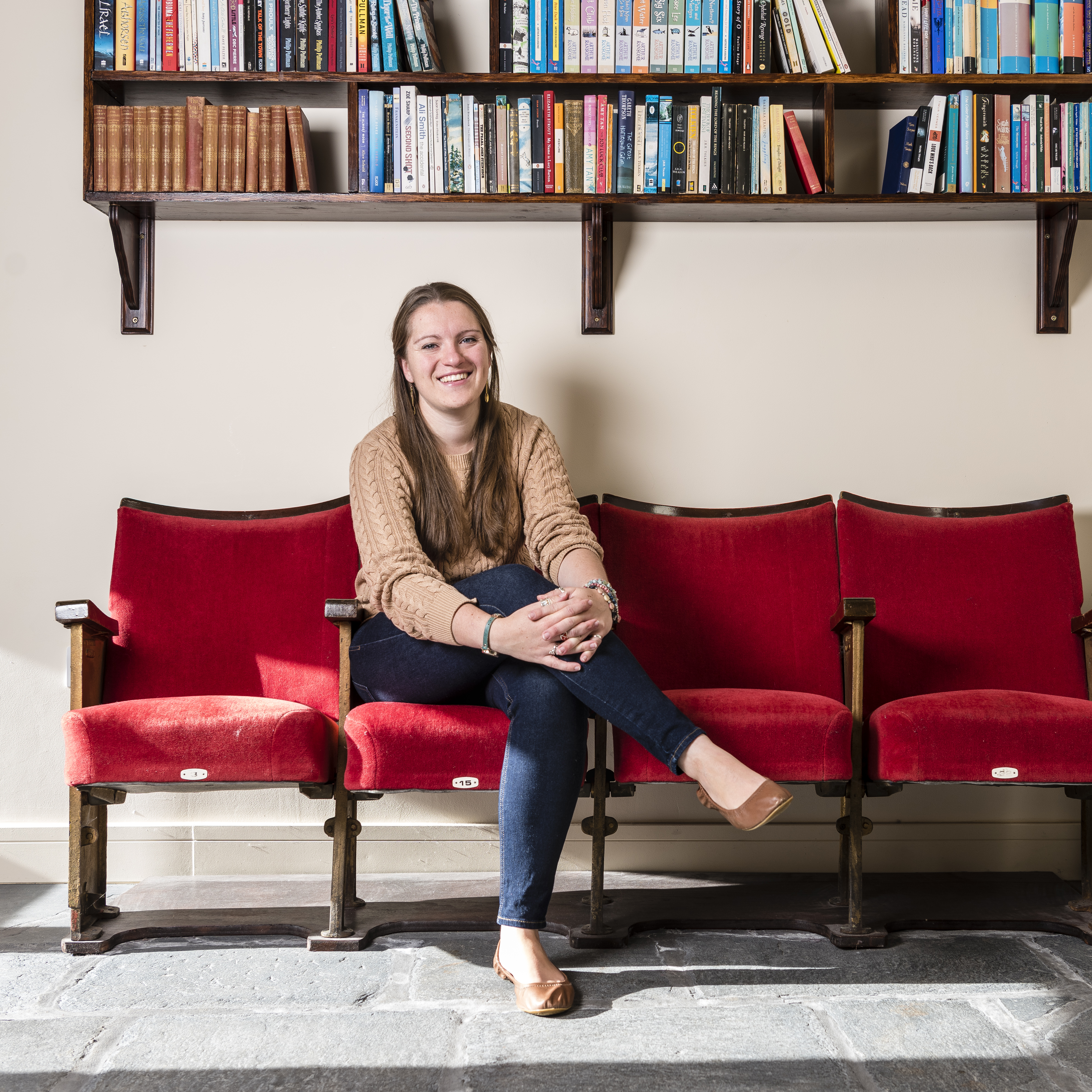 We are very excited to announce that Katie Hale is to join us as our new Core Team member specialising in prose.
Katie's excellent novel My Name is Monster is published by Canongate, and she is currently working on her second, set in Antarctica in 2095. As well as prose, Katie has two published poetry pamphlets and written for theatre and immersive digital installation.
Katie says, "I've been following the work of the Writing Squad for almost a decade, and have always looked on with a mixture of admiration and envy, so it's wonderful to be involved now. Creating an ethos of support and collaboration among writers is something I firmly believe in – and in the current global climate, supporting the next generation of voices to tell their stories feels more important than ever. I can't wait to join the Squad community."
Squad Director Steve Dearden says, "It feels as if Katie has been naturally moving towards working as part of the Squad for some time. Anyone who follows her on twitter will know she is one of those generous writers who believes that empowering others through sharing skills and information is an essential part of the activist toolkit. The fact that she is based in Cumbria also offers us an opportunity to develop strategies for making and sustaining links with, writers in rural communities."
Katie will start working with Squad writers from the beginning of December. You can check out her website here.
TO THE TOP