Back to
all news
Jenny Longlisted for National Poetry Competition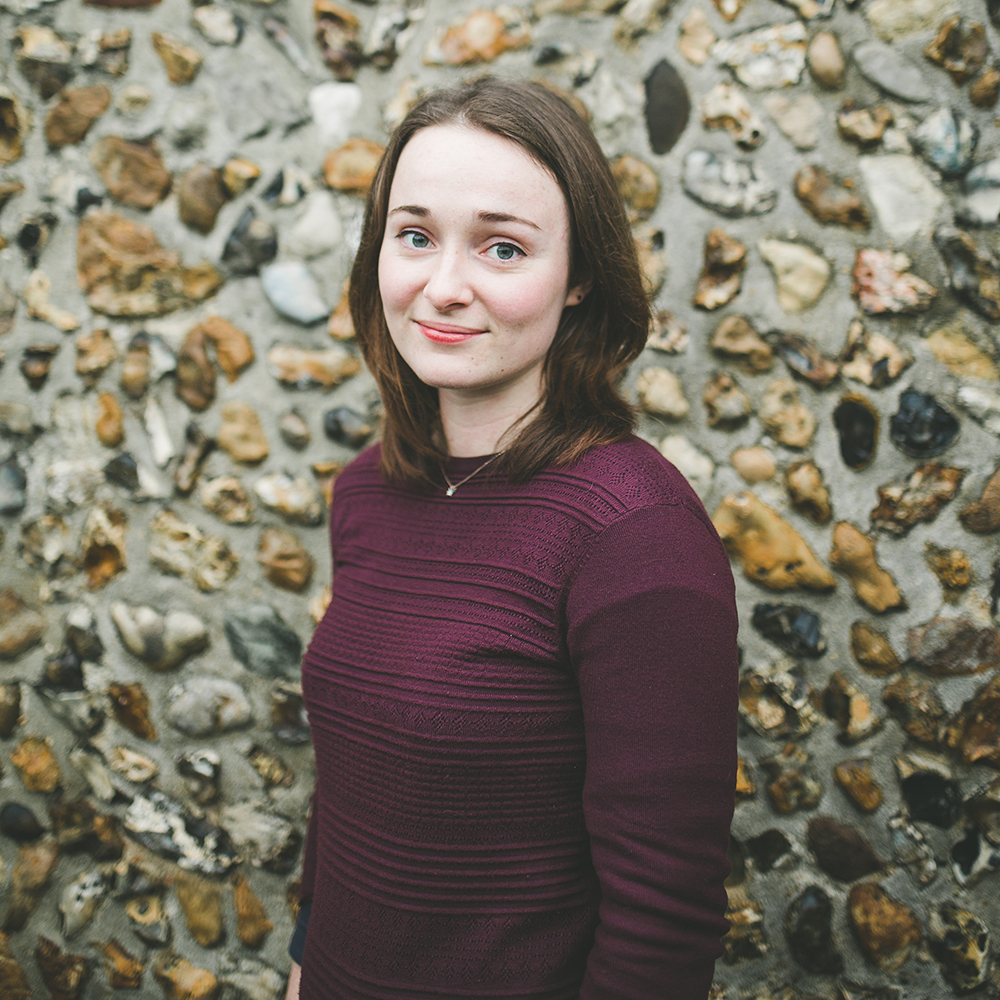 The brilliant Jenny Danes has been long-listed for the 2020 National Poetry Competition.
The winners were announced at a Zoom event on the 25th March, and were judged by Neil Astley, Karen McCarthy Woolf and Jonathan Edwards.
The National Poetry competition is run by the Poetry Society, and is one of the world's most prestigious prizes for an unpublished poem of up to 40 lines. We're delighted that our core team member Stevie Ronnie also made the long-list!
TO THE TOP