Back to
all news
Hannah Commissioned by The Red Dragon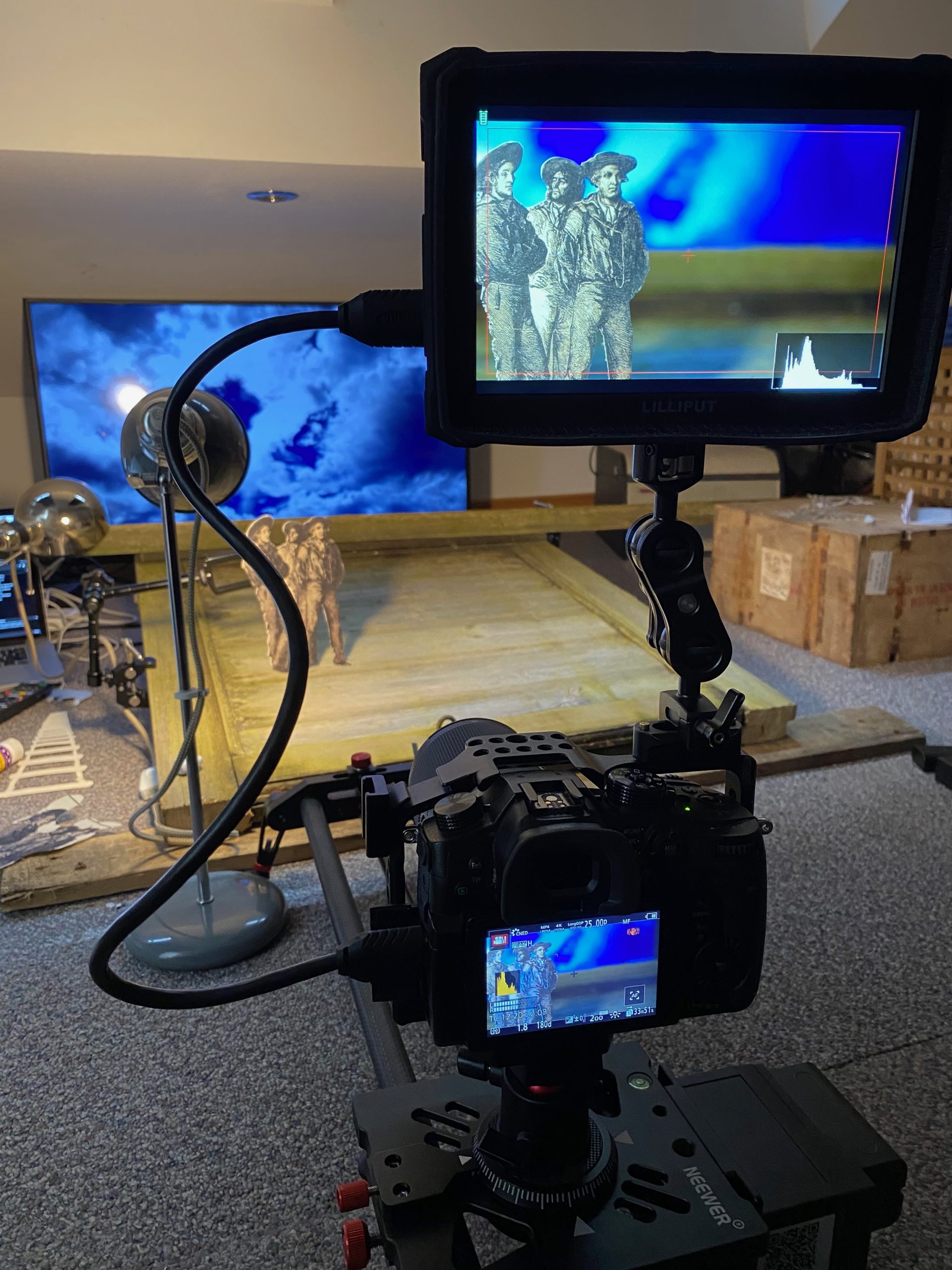 Squad 9 Graduate, Hannah Hobson, has been commissioned by The Red Dragon; an exciting new project exploring the earliest known performance of Shakespeare's Hamlet outside Europe that took place aboard an East India Company vessel.
Together with TripleDotMakers, musician Amina Hussain and expert cultural historians of the early modern era, Hannah is writing the script for a short animated film that brings this fascinating fragment to life. The resulting film will be shared here in June 2021.
This is the first in a series of projects leading towards a full-length script commission and touring theatre production of The Red Dragon. This film will support an engagement programme with schools and community groups exploring the role of art and idleness in today's society. The Red Dragon is funded by Arts Council England and co-produced by Abbie Willcox and Joe England.
TO THE TOP