Back to
all news
Georgia selected for BBC Drama Room 21/22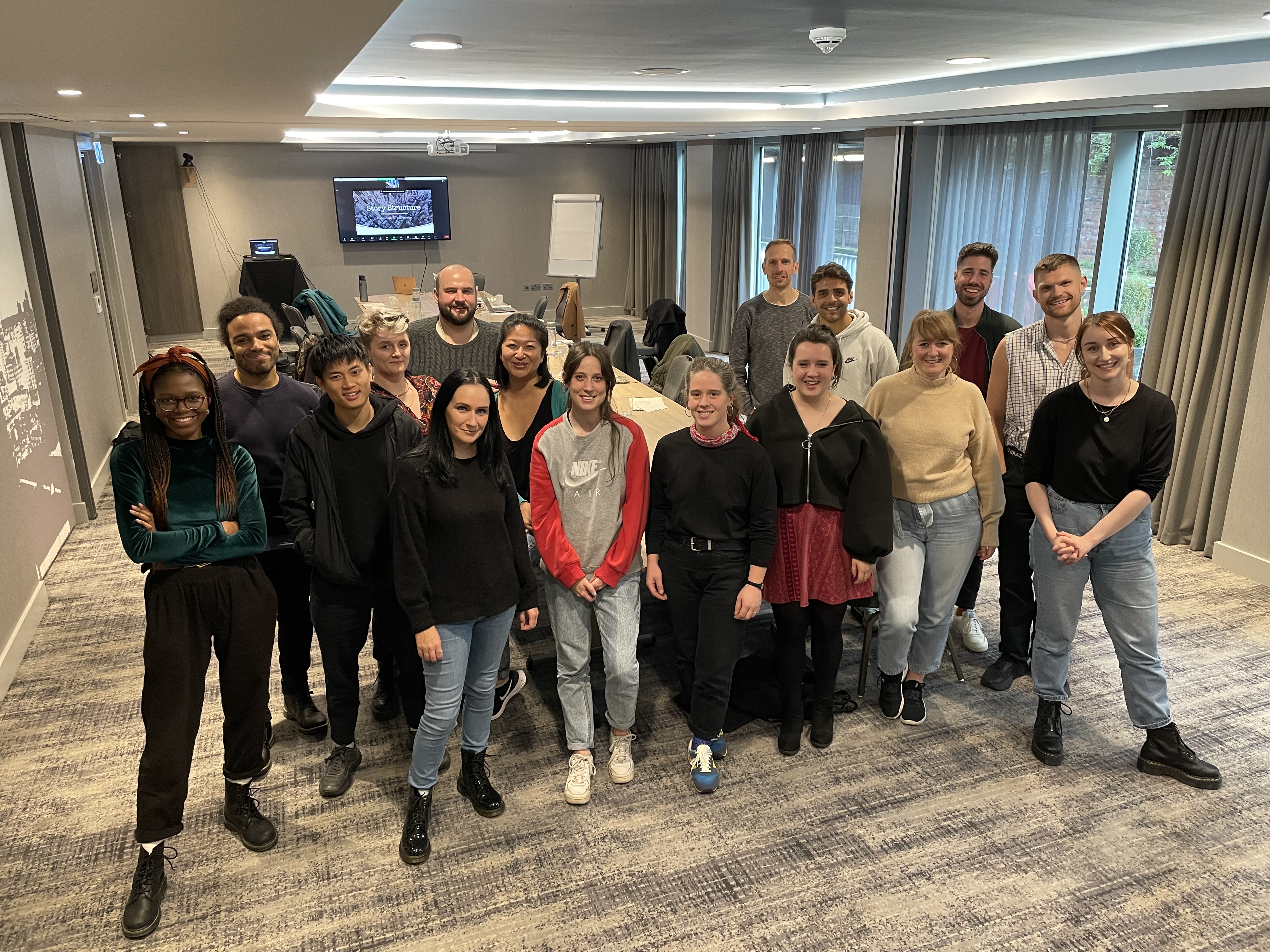 Georgia Affonso has been selected to participate in the 21/22 BBC Writersroom Drama Room.
Drama Room is a one year development programme for writers identified through the BBC's Open Call submissions programme and other talent searches.
Over the first six months, the selected writers receive targeted training and development, including workshops, masterclasses, networking events and writing briefs with the opportunity to pitch. Following this, they have six months to develop an original spec script with a professional script editor.
Selection for the Drama Room is incredibly competitive – over 5000 people submitted to Writersroom's last open call. Congratulations to Georgia, and all the best for the programme!
TO THE TOP