Back to
all news
Georgia Writes for New Podcast Series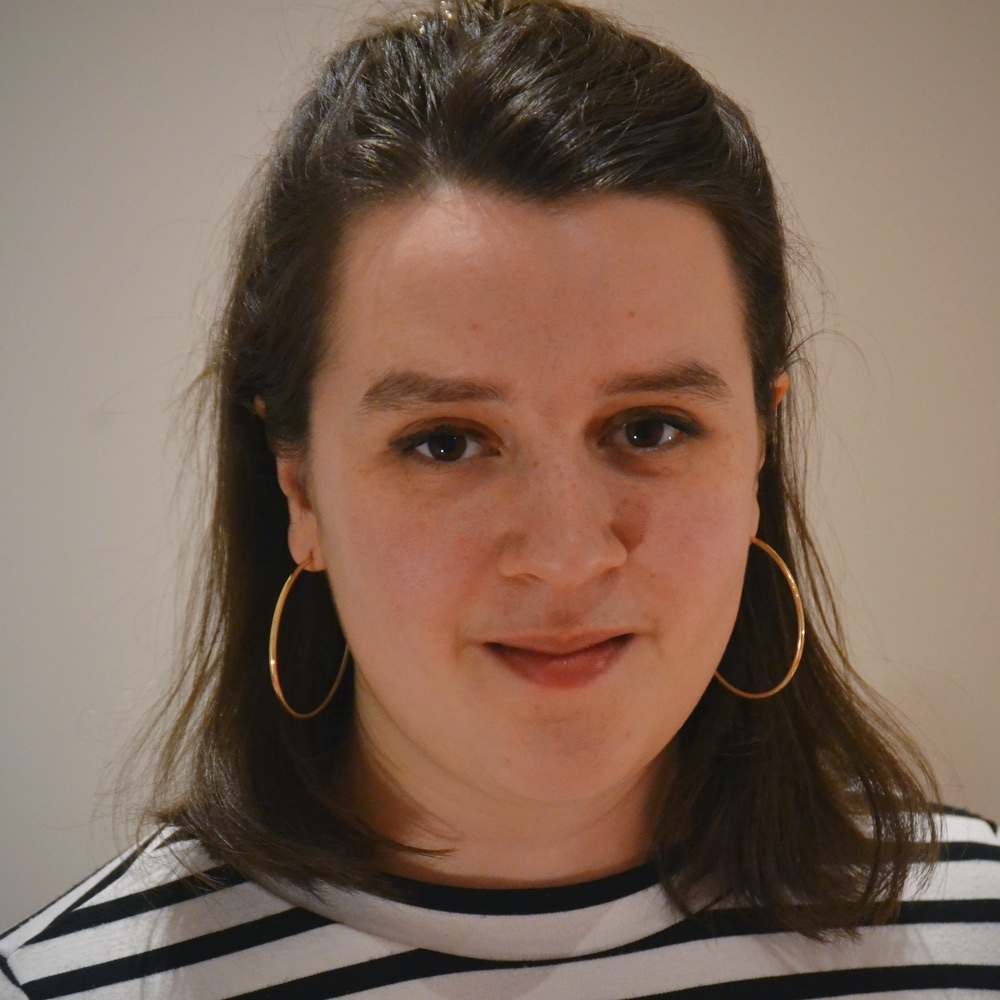 Squad grad Georgia Affonso is collaborating with four other writers – Nick Ahad, Victoria Brazier, Deborah McAndrew and Michael Southan – to produce a new podcast series for Claybody Theatre.
The series will be directed by Conrad Nelson and Stefan Escreet and has been made possible through the emergency funding scheme from Arts Council England.
This is Georgia's second collaboration with Conrad and Debbie; she previously worked alongside them as the Associate Young Writer for Northern Broadsides in 2018.
TO THE TOP