Back to
all news
Francesca's New Novel Announced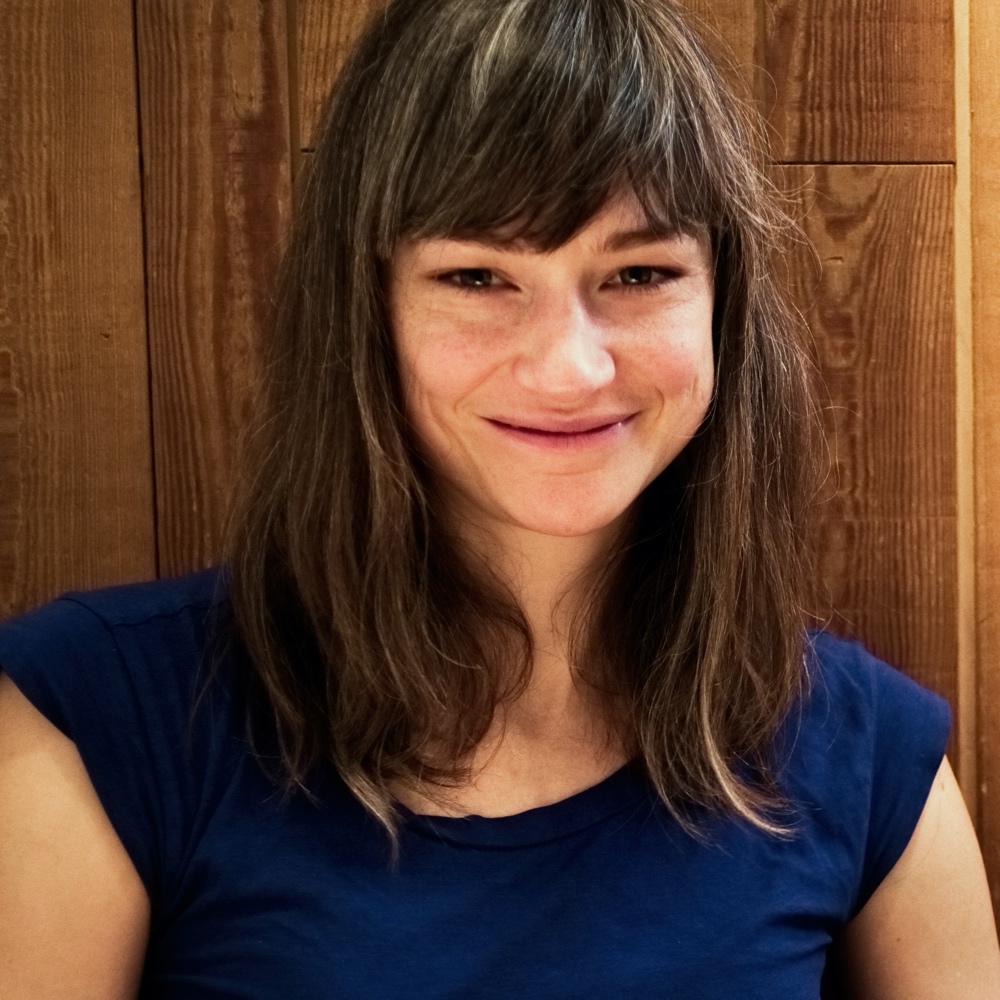 Core team member Francesca Haig will have her next novel published in June 2021 by Allen & Unwin, an imprint of Atlantic Books. The Cookbook of Common Prayer is Francesca's first adult novel after completing her YA trilogy The Fire Sermon, The Map of Bones, and The Forever Ship.
The Cookbook of Common Prayer is the story of a Tasmanian family whose lives are turned upside down by the drowning of their eldest child in a caving accident in the UK. In a bid to protect their teenage daughter from the truth, Gave and Gill decide to hide what happened from her at all costs.
The Cookbook of Common Prayer will explore the things parents will do for their children, and the things they will do to their children, and how it's possible to find a way forward against all odds.
Senior editor Kate Ballard said: "The way in which Francesca injects hope into a novel revolving around grief thanks to a combination of brilliantly believable characters and their multiple perspectives is impressive and makes for a gripping, heart-in-your mouth read that you want to talk about as soon as you finish the last sentence."
TO THE TOP