Back to
all news
Chris's Musical Heads to the National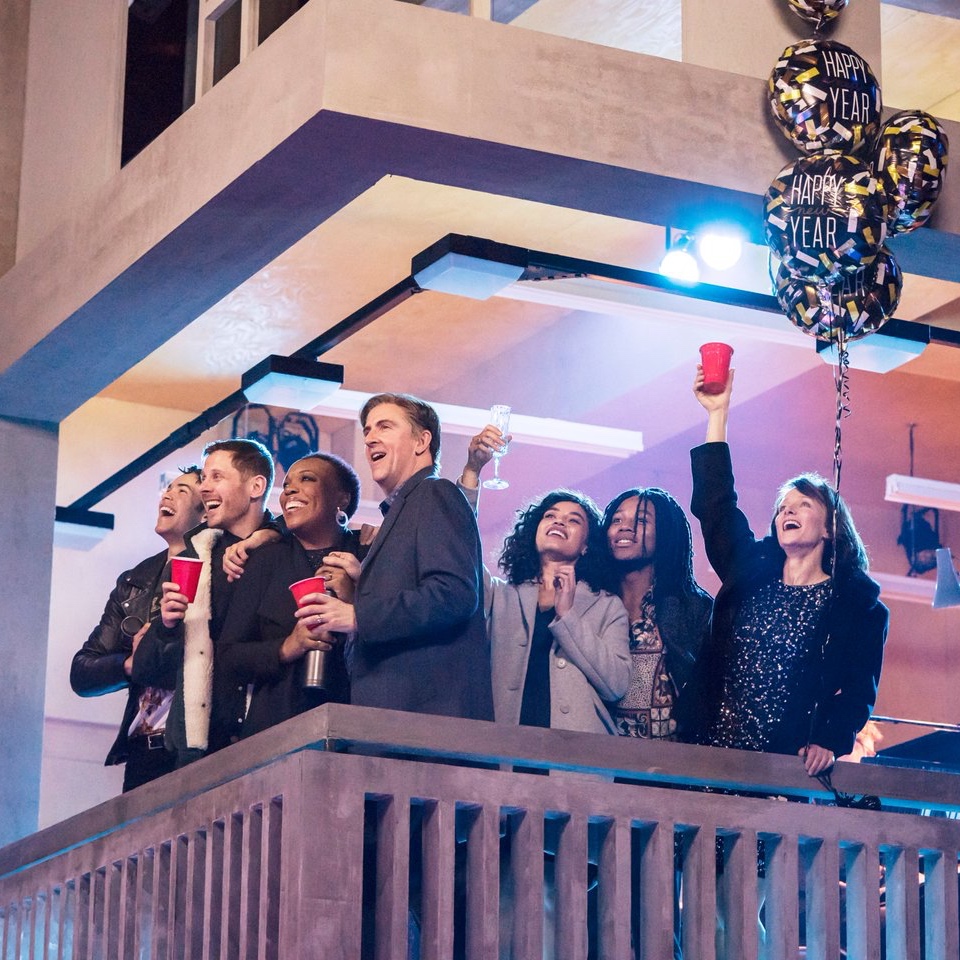 Standing at the Sky's Edge – which premiered in the Crucible Theatre last year – will be transferring to London's National Theatre in 2021, following performances in Sheffield during the Autumn season.
A celebration of strength and solidarity set in Sheffield's concrete utopia, Park Hill, the musical features music and lyrics by Richard Hawley, book by Chris Bush.
The Stage called Standing at the Sky's Edge'glorious musical tribute to an iconic Sheffield building' (*****), whilst The Times thought it was 'irresistible' (****) and The Guardian a 'heartfelt exploration of home' (****) and the Daily Mail 'a force of nature' (*****).
It also won Best Musical Production at the 2019 UK Theatre Awards.
TO THE TOP