Back to
all news
Beth Educates With New Book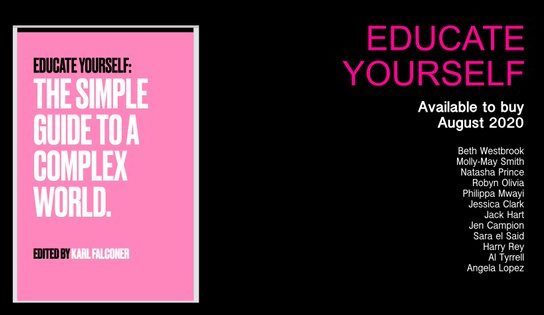 Squad writer Beth Westbrook is featured in an upcoming anthology of stories, Educate Yourself.
"We live in a fast paced world where people need to educate themselves. But if you don't have the means, or don't know where to start, how do you keep up?"
The book comes out from Liverpool-based organisation Purple Door this August. The articles featured in the book are available on Purple Door's website individually too.
TO THE TOP